The land of the rising sun or about science in Japan
The research workers of the LINIS presented the results of their investigation at the international conference of ICA "Communicating with Power" in Japan.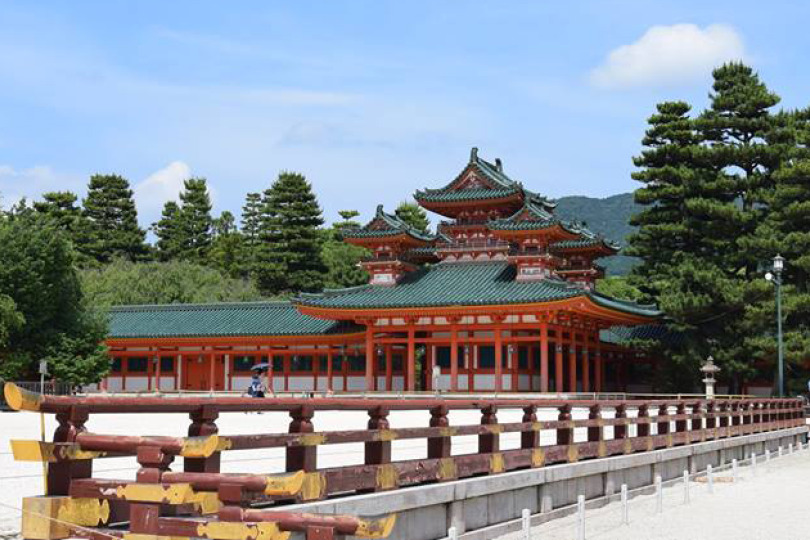 The International conference organized by the International communication association (ICA) took place in Fukuoka (Japan) on June 9-13.
It was a very useful journey for our colleagues! The scientists of our laboratory  submitted several reports on the results of the collective projects.
Sergei Koltsov made the report on new possibilities in the sphere of topic-modeling: « Topic Modeling in Online Communication Research: New Possibilities and Challenges».
Svetlana Bodrunova gave  a presentation on Russian bloggers'  attitudes of   to re-settler in modern Russia: «Are Migrants All the Same? Mapping Attitudes to the Resettlers From Post-Soviet South in the Russian Blogosphere».
Olessia Koltsova presented two reports: «When Internet Really Connects Across Space: Communities of Software Developers in Vkontakte Social Networking Site» and «Explaining Offline Participation in a Social Movement with Online Data: The Case of Observers for Fair Elections». The former is about the role of Internet in the formation of ties across space in professional communities and the latter is devoted to the impact of the Internet on emerging protect activity.