The best work!
International Communication Association (ICA) has selected the winners in the category of best article among the works that have been submitted to an international conference that the association will hold in May 2018. Among the works devoted to the study of political communication, the best work was recognized article by Sergei Pashahina, Olesya Koltsov and Svetlana Alexeeva.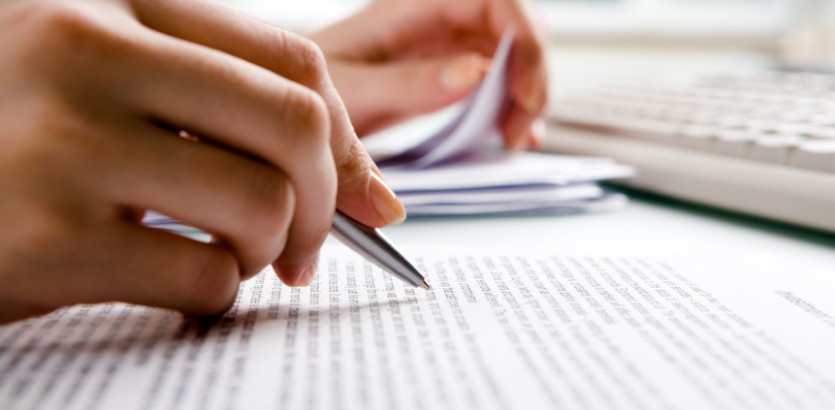 Article title: Agenda Divergence in a Developing Conflict: Quantitative evidence from a Ukrainian and a Russian TV Newsfeed.
More details about the project, which resulted in this article, can be found in an
interview
with Sergei Pashakhin (in russian).