LINIS held public lectures for online research
The course "Online Research", which is leaded by director of the Laboratory of Internet Studies O. Koltsov for undergraduate students, held a series of public lectures on the research of the Internet industry.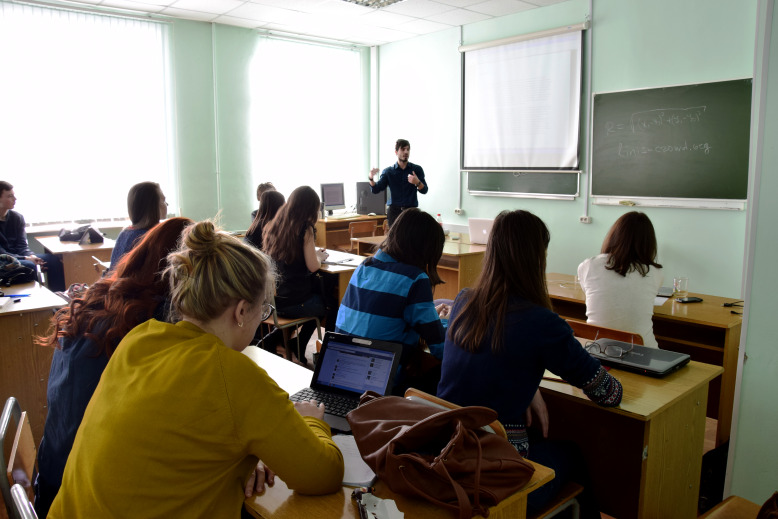 In total there were three lectures about Social Media Marketing, Reviews  Analysis, and Social Networks. Experts from industry were invited with extensive experience in online research.
More information about the content of the lectures are available in pdf-presentations attached below.
Next open lecture will be held on February 25 with the participation of experts of the company Yandex Andrey Kolpakov, who will talk about web statistics.
Lecture 1: Social Media Marketing
Lecture 2: Reviews Analysis
Lecture 3: Social Network Analysis