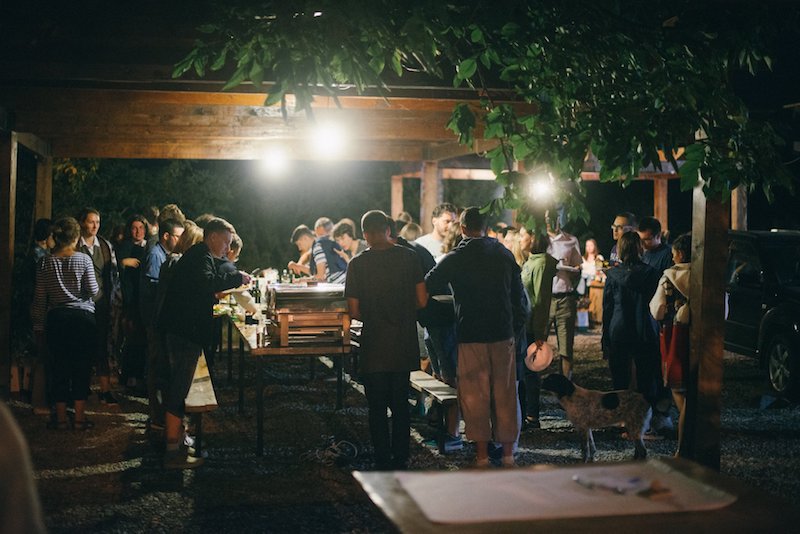 A story about the participation of our colleague Oleg Nagorny in the InLiberty Summer School.
28 August  2018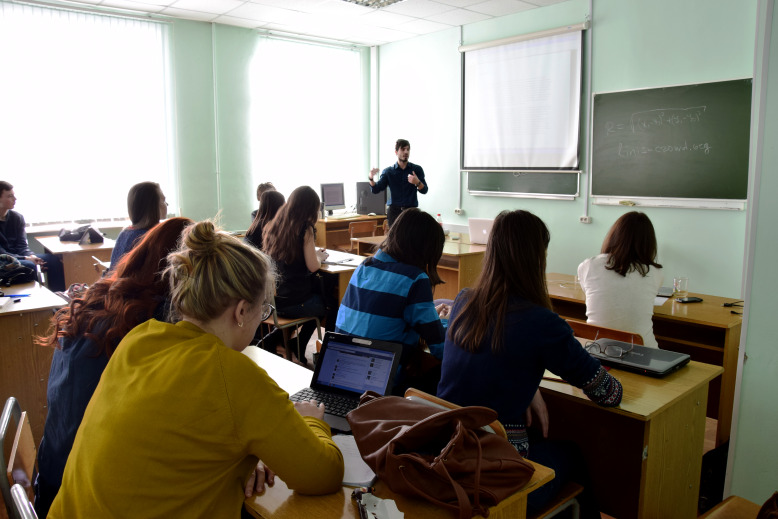 The course "Online Research", which is leaded by director of the Laboratory of Internet Studies O. Koltsov for undergraduate students, held a series of public lectures on the research of the Internet industry.
20 February  2015
On November 2014, Yuri Rykov, a junior researcher of LINIS, has attended a short-term internship at the University of Amsterdam supervised by of Dr. Wouter de Nooy at Amsterdam School of Communication Research.
10 December  2014