In Liberty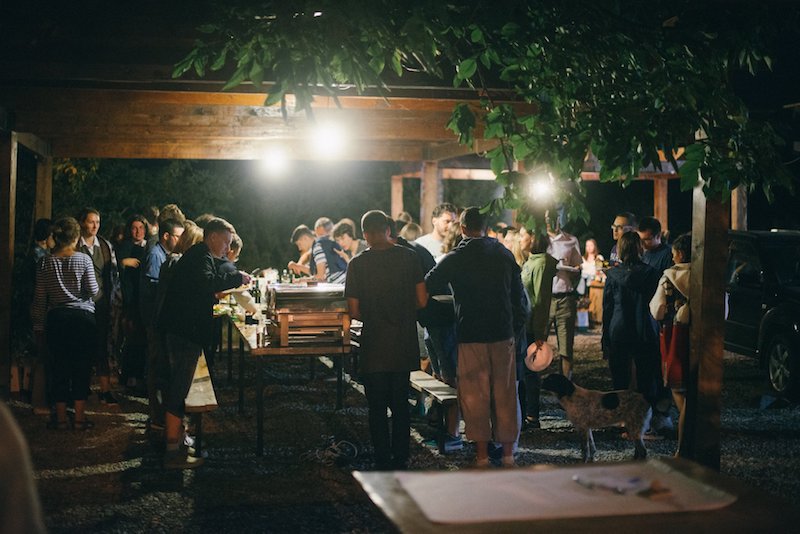 Just yesterday our colleague, Oleg Nagorny, came with his third and last for this year summer summer school. The school was organized by the InLiberty team and was dedicated to issue of common good. It was held in Georgia, in one of the training centers of the Free University near Bazaleti Lake, 40 km from Tbilisi.
InLiberty describes itself as an "educational project and discussion platform for discussing the future of human society, its history and those changes that occur with it before our eyes." The organizers of this school and the majority of participants are supporters of the libertarian ideology, which advocate minimizing the role of the state in public life and unconditional right of a person to dispose of his life in the way he wishes.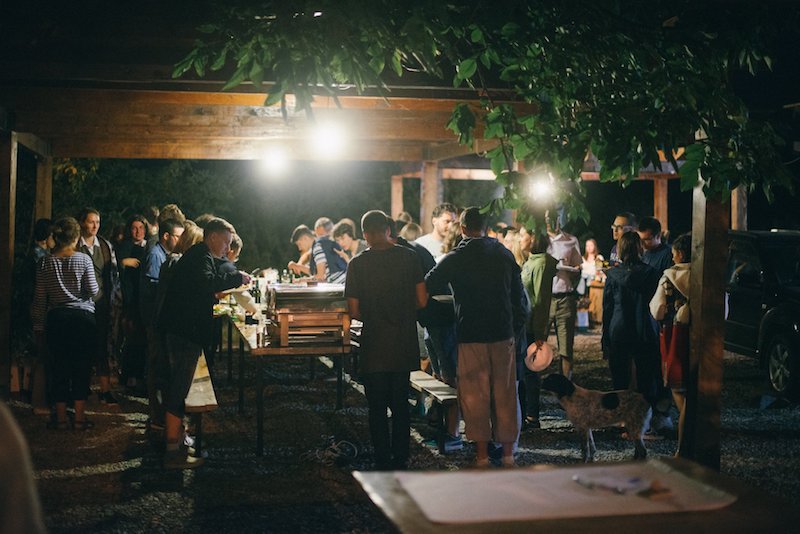 At the School, participants discussed how to reconcile personal interests and the public good, who should pay for this good and whether the state is necessary here. To earn the right to free participation in the school, Oleg took part in the essay competition with the theme "How can good society consist of bad people?".